His preschool decided to teach how the United States Postal Service works by sending Valentine's cards home to the parents. Dylan and his classmates sent the card on Friday, February 8. We expected to receive it the next day but it never arrived which upset Dylan.
This week the card was returned back to the preschool. The apartment number had ripped off the envelope so the postman did not know where to leave it
This is the front of the card.
This is the back.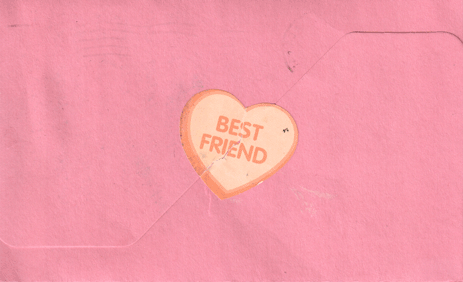 Here is the nice message from Dylan inside the card. It looks like he actually wrote his name. He's really enjoyed learning how to spell.