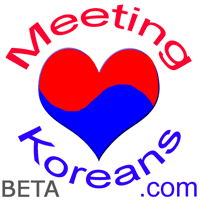 In 8 days the MeetingKoreans.com domain will expire and MeetingKoreans.com will be no more.  A friend came up with the idea of a Korean dating website long before dating websites became popular.  We started working on it and released our first version in PHP.  My partner then became less interested in working on it so I did a second version in Ruby on Rails and released it to the public.
It was fun launching the site and seeing people join and interact.  There was some negative reaction to it but overall the response was positive.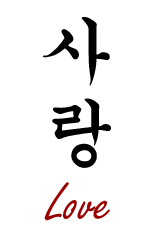 However I could not devote much more than a few hours a week to MeetingKoreans.com and the web continued to move forward.  Now most people are on Facebook and other sophisticated social networking sites.  Also my interest in the site has waned as I have moved far away from the days of singlehood and am now knee deep in parenthood.
While running the site I did learn a few interesting things.
Koreans do not like posting their photos on dating websites.
More and more non-Koreans were joining the site.
There was an equal proportion of men and women, typical dating sites are dominated by men.
In eight days the MeetingKoreans.com domain was to renew but I decided to let it expire.  It was fun while it lasted but I have learned that the next site I make will be a site that I plan on using.