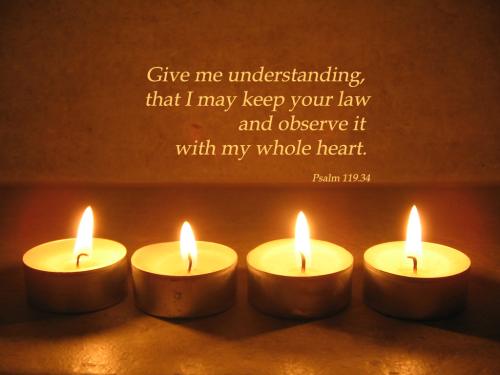 33 Teach me your decrees, O Lord;
I will keep them to the end.
34 Give me understanding and I will obey your instructions;
I will put them into practice with all my heart.
35 Make me walk along the path of your commands,
for that is where my happiness is found.
36 Give me an eagerness for your laws
rather than a love for money!
37 Turn my eyes from worthless things,
and give me life through your word.[a]
38 Reassure me of your promise,
made to those who fear you.
39 Help me abandon my shameful ways;
for your regulations are good.
40 I long to obey your commandments!
Renew my life with your goodness.

41 Lord, give me your unfailing love,
the salvation that you promised me.
This morning, after the children had finished their homemade waffles courtesy of Ji Seon and settled down to watch Toy Story 2, I read Psalm 119.  It captures some of my recent thoughts, my longing to have the courage to follow God and to be filled with his love.