You are most likely viewing this page because you tried to access a post that is protected.  To view that post you must be registered and logged in.  After doing this please try accessing the post again.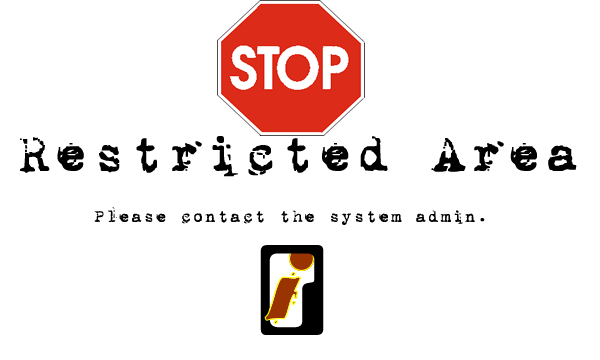 Previously I was concerned about privacy, i.e. my blog posts showing up in unexpected places and being read by unintended guests.  I tried to address it by having everyone log in to view my blog but that proved to be a problem because RSS feeds no longer worked.  Recently I opened my blog to search engines and noticed a spike in traffic but I think that was mostly from Google.
I have searched for a solution for awhile and I finally found a good compromise, the User Permissions Plugin.  By using this plugin I can restrict certain posts to only be available to readers who are registered and logged in.  Also these restricted posts will not show up in RSS feeds.  I modified the plugin to redirect to this post instead of "/".
The downside is that my regular readers will have to be logged in to read these restricted posts.
Regular readers please register if you have not already and always log in if you want to read all the posts, especially posts about my kids.